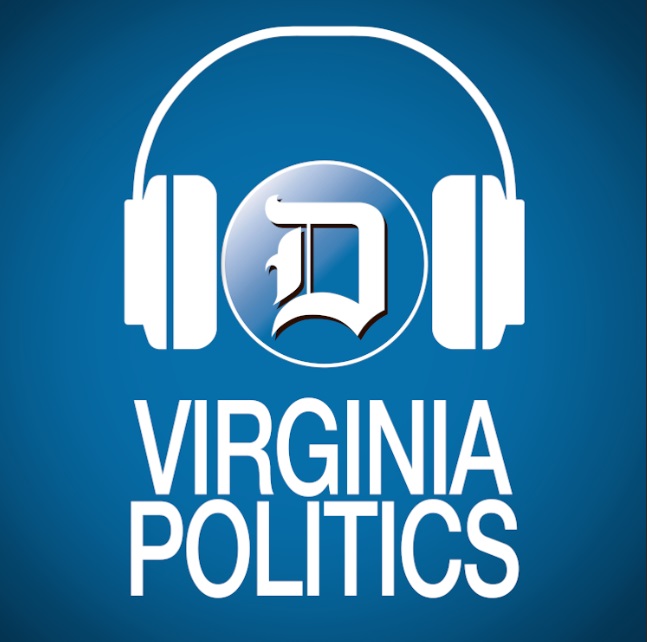 The General Assembly wrapped up what should've been a pretty sleepy session at the end of February, but with the top three state leaders getting national media attention and facing calls for resignation, lawmakers headed home with a sigh of relief. 

 

Amid all the chaos in Richmond, they passed a budget, provided tax relief to Virginians and drew up some new legislation, much of which will take effect July 1.

 

Among the new laws to expect: raising the tobacco age to 21, giving tenants more time to pay rent if they're threatened with eviction, and higher fees for leasing oyster grounds. 

 

The Virginia Politics podcast is taking a break for a while to make a few changes we hope you'll like.

 

Music: Puzzle Pieces by Lee Rosevere.